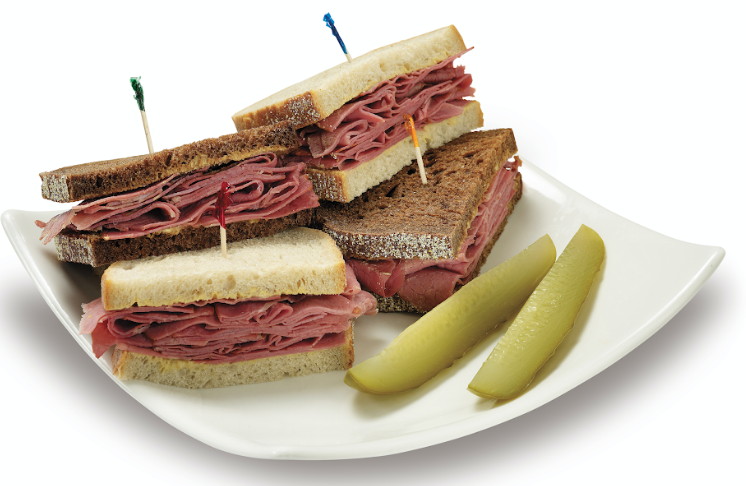 Brown-bagged Lunches
We can meet all your catering needs!
The best Brown-Bagged Lunch you could ever imagine with all of your favourites! Start with one of our Classic Sandwiches or Wraps, add an Apple, Banana or a Bag of Chips, and a choice of Canned Juice, Water or Pop
Gluten-Free Bread Available add $1 per person.
Minimum 8 people: All Prices are per person