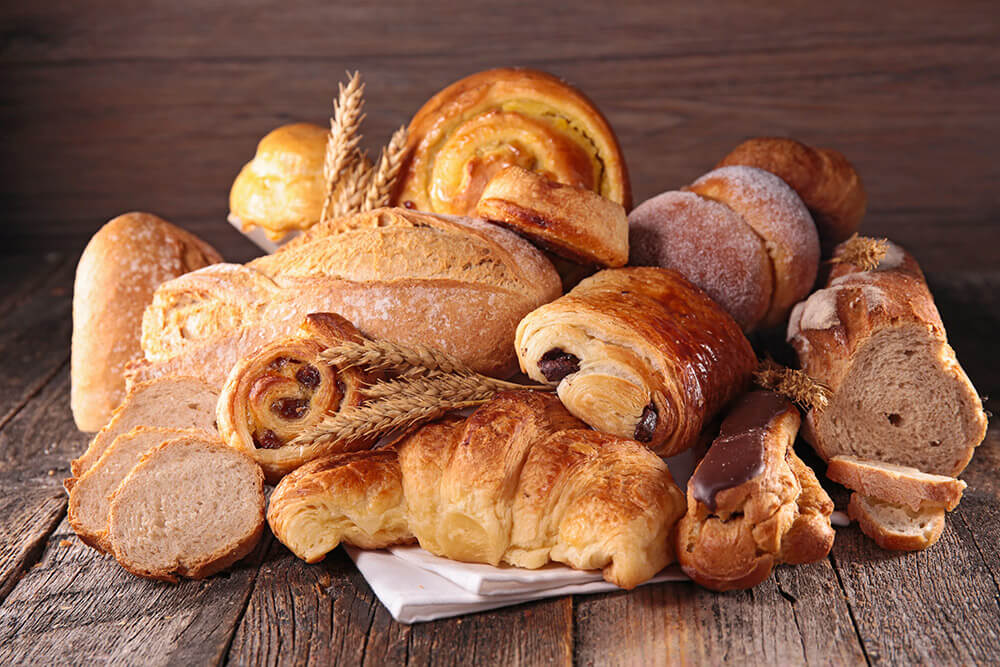 Rise and Shine Platter
Our Most Popular Breakfast Platter! Fresh from the oven, wake up to these Delicious Baked Goods including Bagels, Flaky Butter Croissants, a selection of Muffins and Danish Pastries, served with Whipped Butter, Fruit Preserves and Cream Cheese.
Add a Fruit Platter or Yogurt Parfait to Any Breakfast Order for $5.50 per person.
All breakfast selections are 10-person minimum. All prices listed are per unit/person.
You may also like…