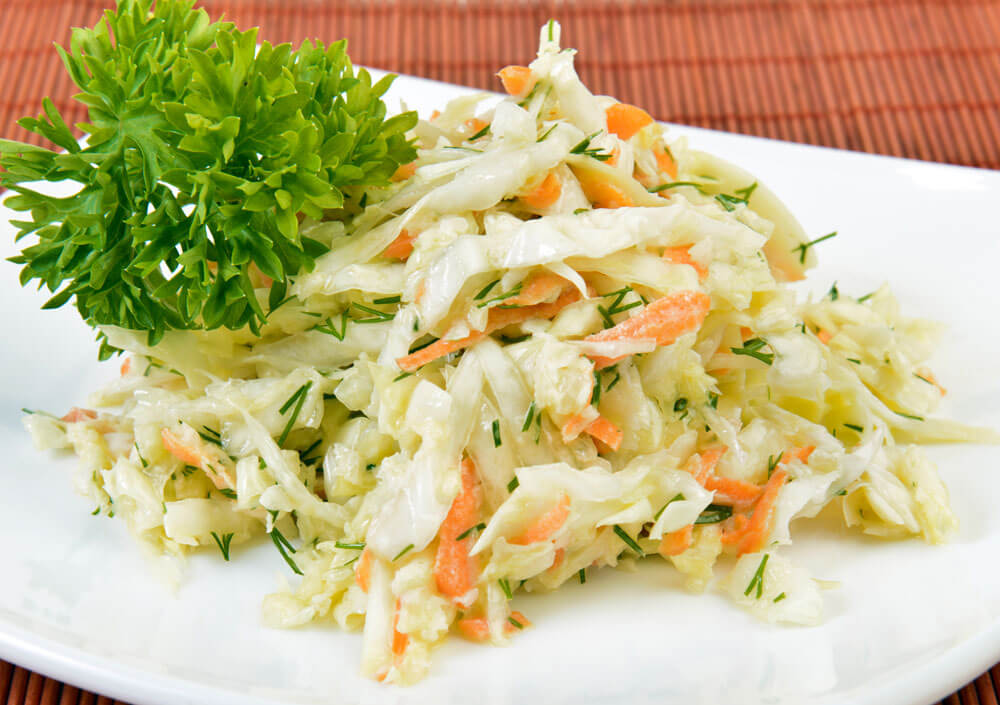 Side Salad: Coleslaw
Everybody loves Coleslaw! Our Quality Coleslaw is made from Premium Sliced Green Cabbage and Fresh Julienned Carrots combined with our signature Creamy Coleslaw Dressing.
Add chicken breast to any side salad for $6.00 per piece.
All salad selections are 8-person minimum. All prices listed are per unit/person.
You may also like…