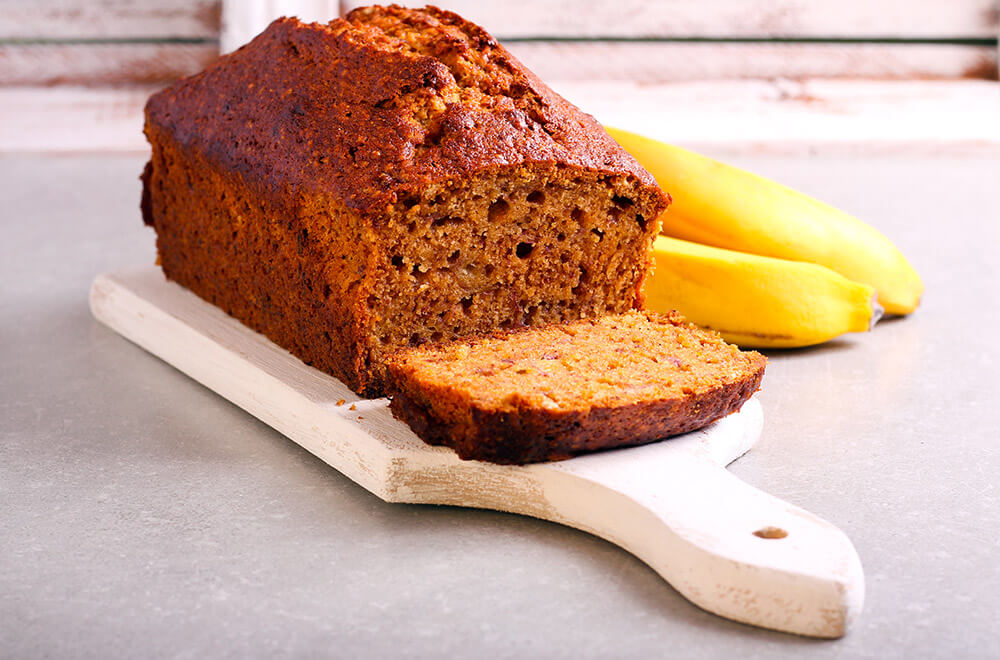 Breakfast Loaf
When you want to have cake for breakfast, you call it Breakfast Loaf.
Our loaves are Small-Batch Freshly Baked and use only the Freshest Ingredients like Ripened Bananas, Chocolate Chunks made from Premium Cocoa and Fresh Berries. Our Breakfast Loaf platter comes with an assortment of the following sliced loaves.
Add a Fruit Platter or Yogurt Parfait to Any Breakfast Order for $5 per person.
Banana
Banana chocolate chunk
Lemon berry (raspberries, cranberries, blueberries)
Carrot topped with cream cheese icing
Lemon poppy seed
All breakfast selections are 8-person minimum.
You may also like…