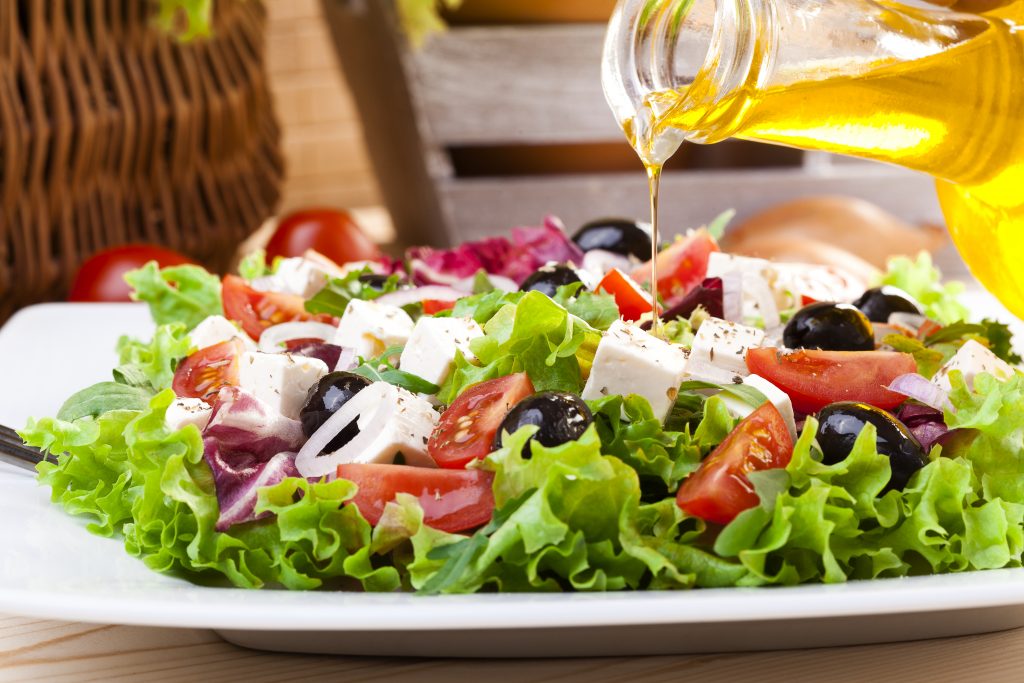 Greek Salad
This Greek Salad is always a favourite! Crispy Romaine Lettuce tossed with Crumbled Feta Cheese, Kalamata Olives, Juicy Tomatoes, English Cucumbers and Sweet Red Onion. Served with your choice of our Creamy Greek Feta Dressing or Greek Feta Vinaigrette.
Add chicken breast to any salad $6.00 per piece.
All salad selections are 8-person minimum. All prices listed are per unit/person.
You may also like…